KBB (Kitchen, Bedrooms and Bathrooms)
FACTS & FIGURES

WE'VE CREATED OVER 450+ KBB CGIS AND ANIMATIONS SINCE 2019

WHAT WE CAN DO

CGI PRODUCTION - INTERIOR STYLING - ANIMATION - CINEMAGRAPHS - CONFIGURATORS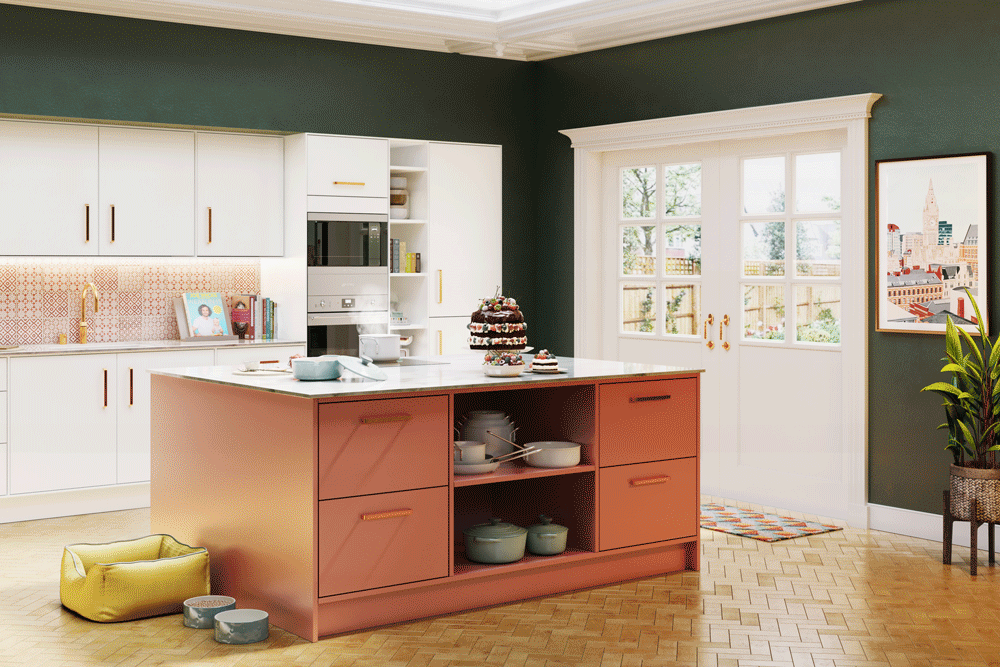 The United Kingdom is currently witnessing a substantial surge in construction demand, particularly in housing repair and private house construction, with private houses accounting for 20% of total construction and housing repair making up 18%.
This upswing in construction is expected to boost the demand for bath fittings, given their integral role in new residential bathrooms. Interestingly, the most favoured home improvement upgrades in the UK are new bathrooms, followed by new kitchens.
Let North Made Studio work with you to gain as much of this market as possible!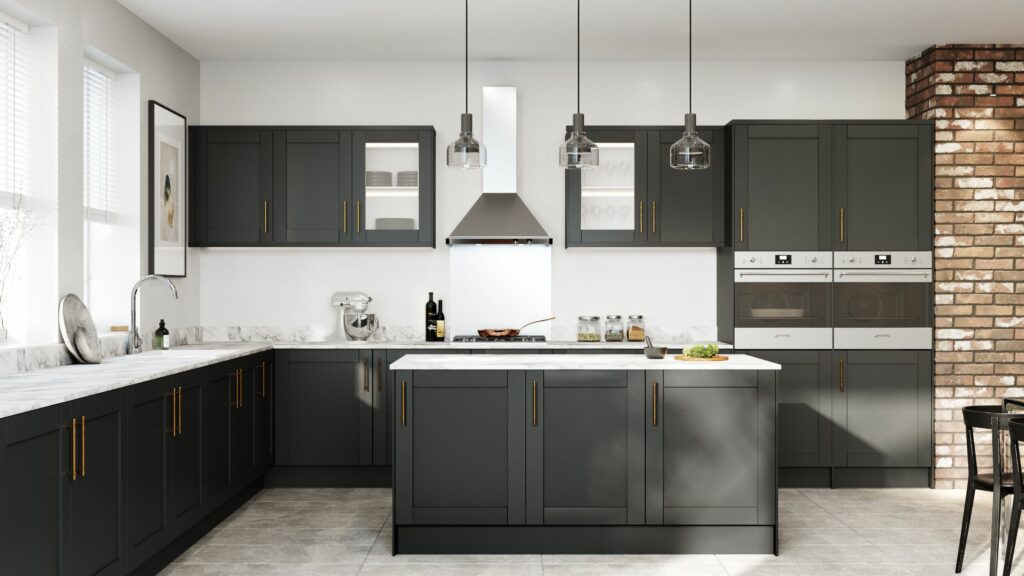 As numerous prominent studies highlight, there is a significant demand for kitchen, bedroom, and bathroom products and accessories in the UK. This heightened demand brings increased competition and an opportunity to introduce captivating new products that resonate with your target audience.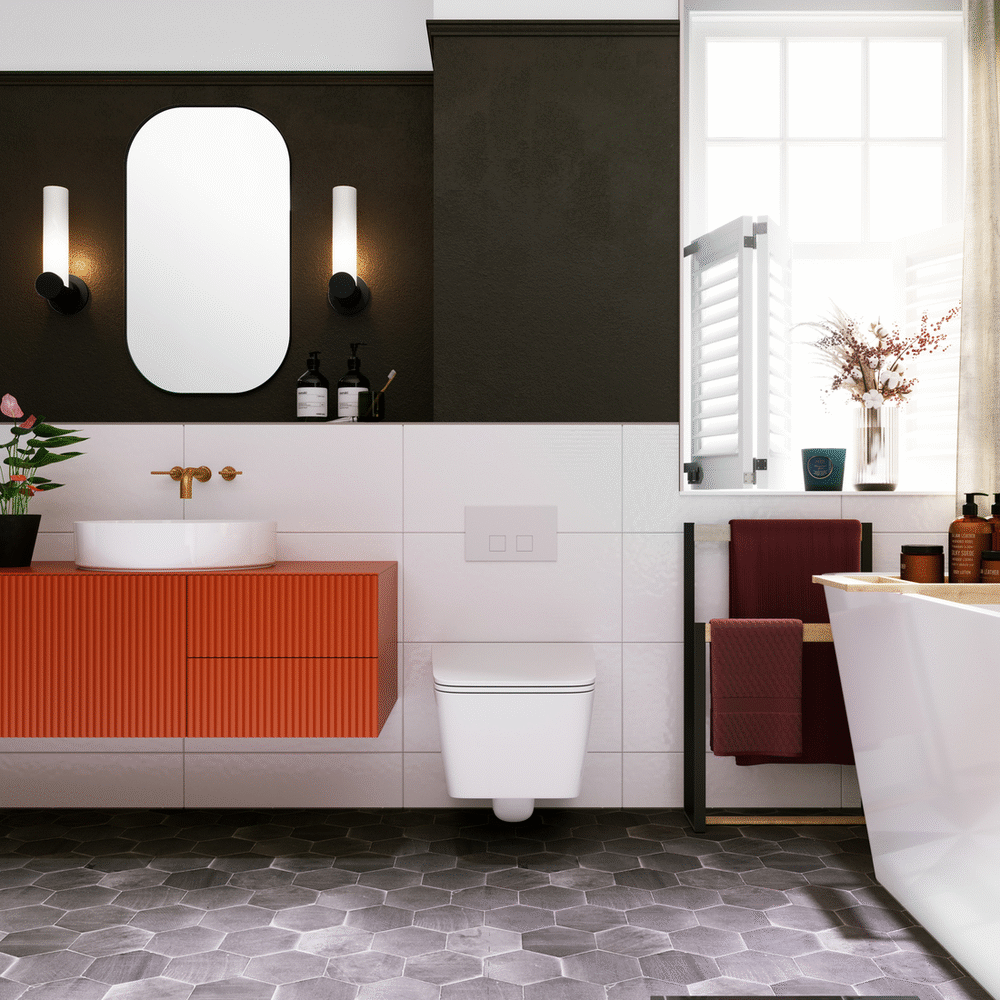 To cater to the preferences of millennials and Gen Z, swift product introduction is crucial. Yet, traditional photoshoot approaches can be costly and time-consuming. Our team of skilled interior stylists, 3D designers, and experienced project managers will collaborate closely with you, maximising your return on investment and streamlining the process.
We employ an array of exciting and innovative methods to market your products effectively. These include CGIs that place your products in trendsetting room sets, aiding clients in visualising them in their own spaces. We leverage cinema graphs for immersive engagement, animations for dynamic presentations, and even configurators that allow your target audience to explore various options and connect with your sales team.
In essence, the possibilities are boundless, and we're here to help you seize them!