Furniture CGI
FACTS & FIGURES

250+ FURNITURE CGI'S CREATED SINCE 2016

WHAT WE CAN DO

ART DIRECTION - INTERIOR STYLING - CGI - ANIMATION - CAMEO AND MORE!
"Realistic 3D product renderings can increase consumer trust and perceived product quality, leading to an increase in purchase intention"
– Technical University of Munich
3D Furniture CGI represents the forthcoming frontier in product photography. It introduces unparalleled flexibility to designers while providing seamless adaptability for altering textures, materials, and exploring various camera perspectives. The presentation of a captivating collection of 3D CGI furniture, whether in print or online, stands as a potent marketing asset. The integration of 3D furniture imagery with our virtual staging solutions, or its independent usage, results in lifelike visuals tailored precisely to your specifications. Elevate your imagery with our top-tier 3D visualisation services, coupling exceptional furniture CGI with competitive pricing structures.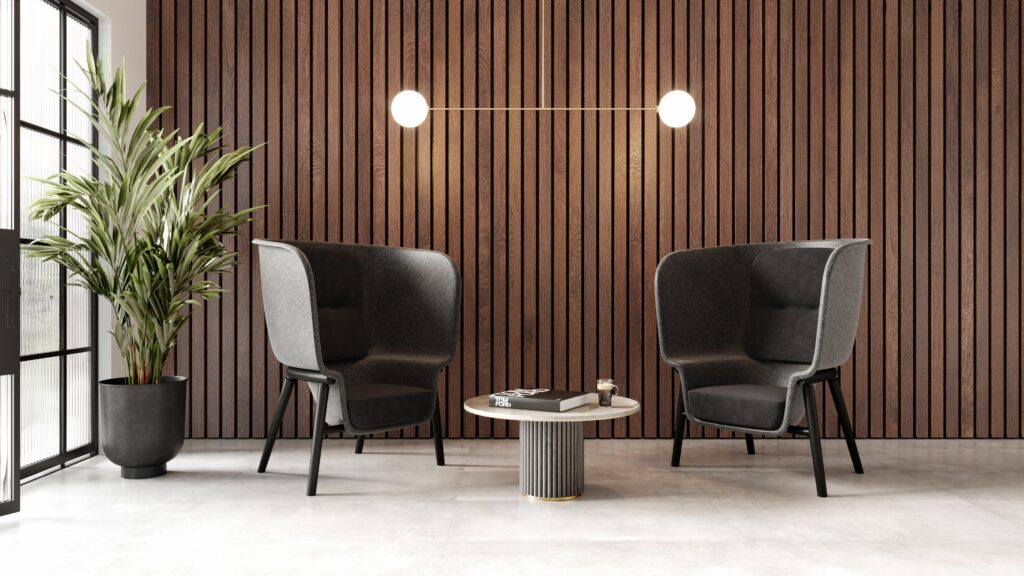 WHAT MAKES 3D FURNITURE CGI A WORTHY INVESTMENT?
Coordinating the logistics of transporting an extensive array of furniture 3D models to a physical studio can often be challenging. By collaborating with North Made Studio, our proficient team of designers can produce exquisitely polished 3D furniture renderings, offering an endless array of options for colours, materials, and room configurations. When engaging with 3D models, you ultimately attain top-notch imagery that effectively showcases your individual furniture item or collection.
PREVIEWING THE PRE-PRODUCTION PHASE
Engaging in 3D Furniture CGI rendering offers significant advantages during the pre-production phase of your project. Our precise 3D model Furniture CGI representations allow for meticulous evaluation of furniture fabrics and designs, eliminating the need for costly sample production while presenting a true depiction of the final design.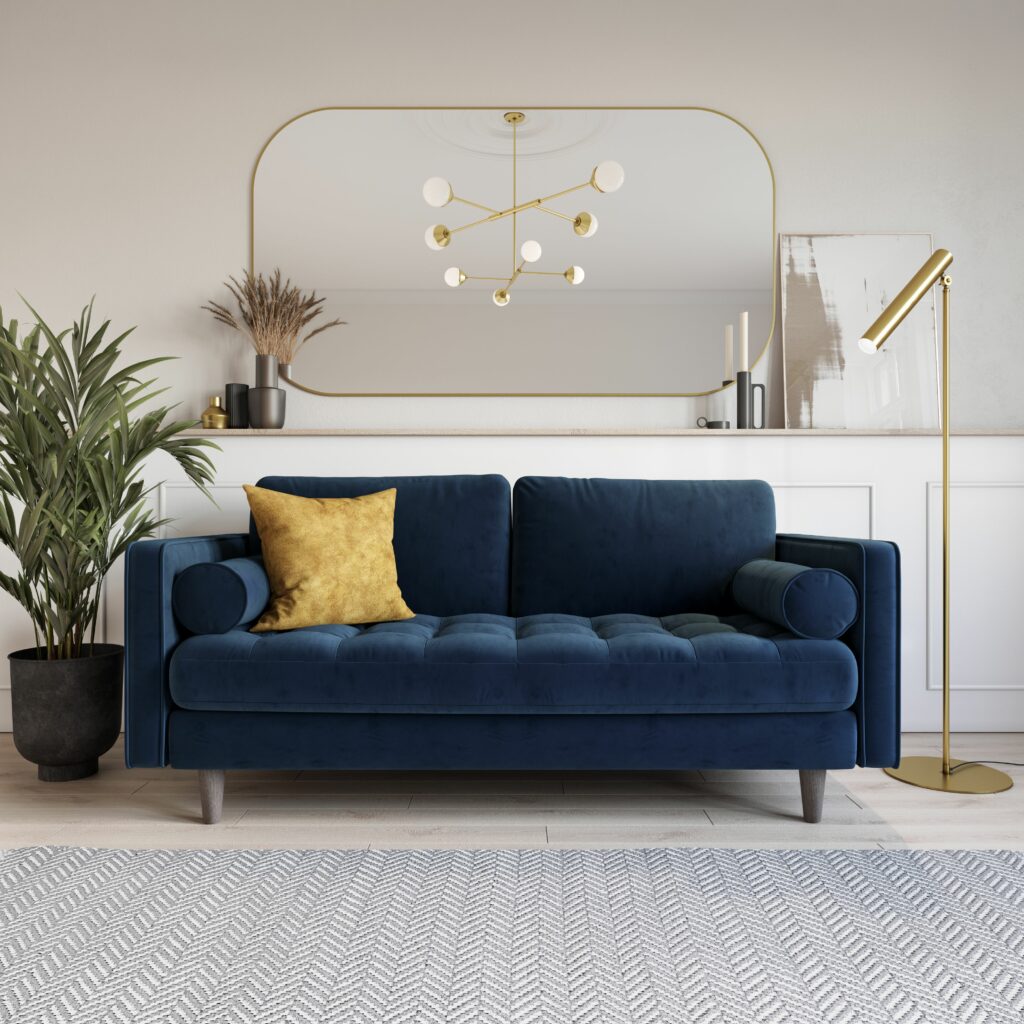 FLAWLESS VISUALS
Harnessing the potential of 3D models through computer rendering empowers us to amplify the impact of furniture within a room, making them truly stand out. Whether it's sofas, chairs, or desks, we expertly dress and situate furniture pieces within office or home settings. Our process leverages cutting-edge tools, including intricate lighting techniques that accentuate the allure of your furniture, transforming it into an irresistible proposition for potential customers. The distinction between our 3D models and photographs of tangible furniture items may even go unnoticed.
EFFICIENCY AND EFFECTIVENESS
3D Furniture CGI rendering serves the same purpose as traditional furniture studio photography, but with notable cost savings and greater ease. There's no need to rent a studio, hire photographers, amass physical 3D models, or gather supporting props. The workflow is streamlined and more efficient.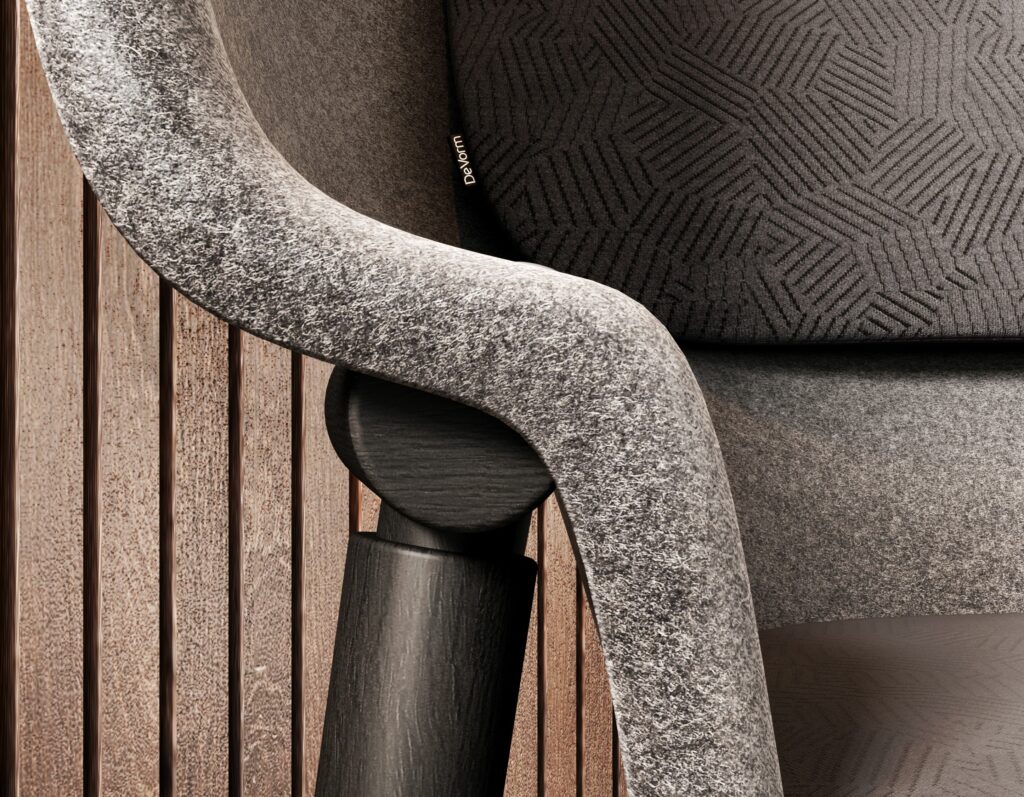 VERSATILITY OF OPTIONS
Rapidly generate a multitude of 3D model images for the same item, showcasing an extensive range of fabrics, finishes (such as leather, wood, and glass), or different product configurations. This versatile approach provides a comprehensive view of your entire product lineup, complete with various camera angles and realistic lighting setups, all consolidated into manageable file formats. The possibilities are boundless.
360-DEGREE PERSPECTIVE
Craft photorealistic 360-degree views of 3D model furniture, enabling users to rotate the product for a comprehensive understanding from every angle. This dynamic feature enhances customer experience and decision-making, as 3D models present a holistic view of the product. Beyond aiding interior design choices, this tool has the potential to drive sales for an entire product range.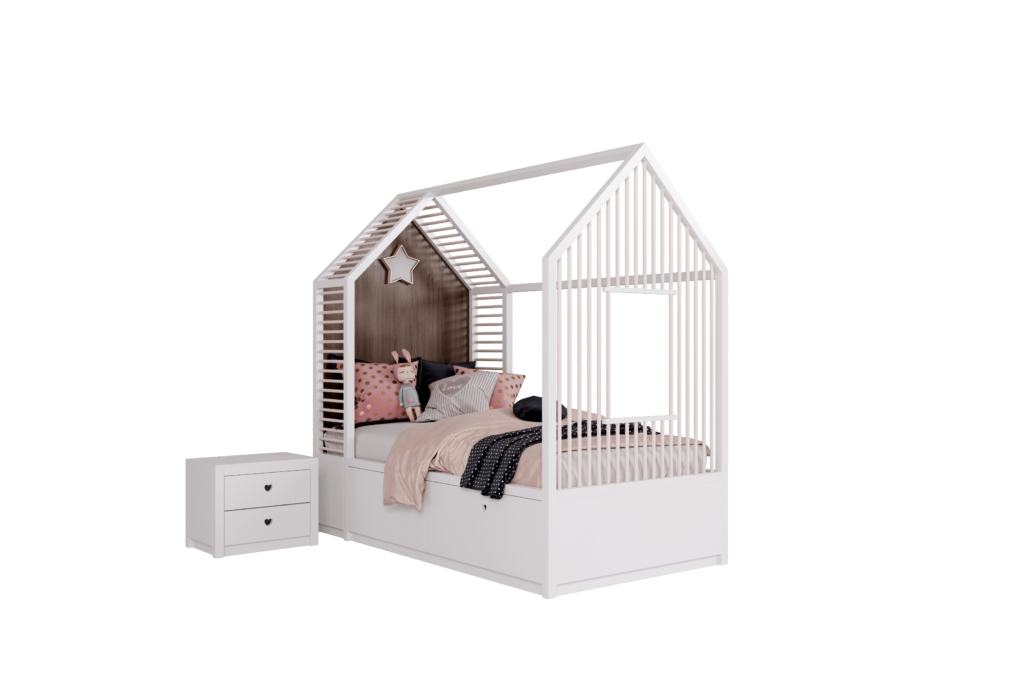 ENRICHING THROUGH 3D FURNITURE ANIMATION
To elucidate intricate design aspects, functions, and configurations within more complex interior designs, 3D Animation proves invaluable. Certain furniture pieces might be challenging to fully grasp through static images alone. 3D furniture models excel in providing comprehensive demonstrations of the entire product, enhancing customer understanding and appreciation.